About Degree in Bachelor of Fine Arts (BFA)
Bachelor of Fine Arts program focuses on design studies like critical thinking, project development, community engagement and collaboration. Students will learn to translate concepts into individual expression by using drawing, color, form, space, structure, and composition and by developing a solid understanding of tools and media. Above all, they will learn cultivate the intellectual, conceptual, and critical skills required to successfully launch their careers in today's highly demanding graphic and communication design industry and emerging new media based interactive design setups, apart from advertising and brand management agencies.A BFA Student can make his career with best salary and get job in Good companies.
Useful Link : Want to Purchase Online book Click Here!
Applied Arts
Applied Arts means a visual Presentaion of a subject and product with the help of Shapes, Colors, Images, Fonts and space.It is a best professional course to make successful career with good salary and creativity. Applied Arts unleashes your creative thoughts and makes them so beautiful. In this course there is syllabus to design Brochure, Visiting cards, Magzine, Newspapar, Flyer, Web Template, Prospectus, Flex, Banners , graphic visualization and Photo retouching.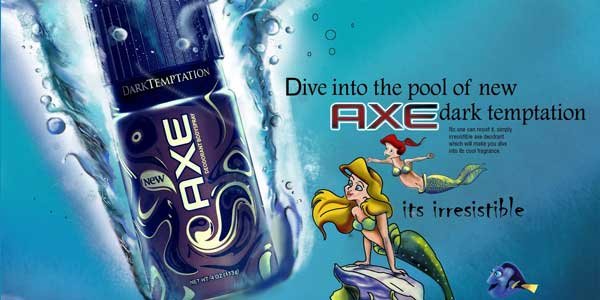 Painting
The Painting programin BFA integrates as a fundamental form of visual and artistic sense. The principal component of the Painting program is studio activity, and students explore various forms of painting in the first years of the major. Students also consider the roles of sight, insight, and perception in relation to processes of making from the foundation level onward.

Sculpting
Visual Communication
Colleges for Degree in Bachelor of Fine Arts (BFA)
In india and Abroad there are lots of best colleges where you can learn Bachelor of Fine Arts(Appled Art).
Delhi College of Art, New Delhi
Institute Delhi Collage of Art, New Delhi
Jamia Milia Islamia, New Delhi
Amity School of Fine Arts, Noida-UP
Deviprasad Goenka Management College Of Media Studies, Mumbai
Lalit Kala Sansthan of Visual and Performing Arts, Agra
Sir J. J .Institute of Applied Art, Mumbai
ABS-Affinity Business School, Bhubneshwar
SVC-Sri Venkateswara College, Delhi
Banaras Hindu University
AKM-Abhinav Kala Mahavidyalaya, Mumbai
IFA-Institute of Fine Arts
College of Fine Arts, Chennai
Kanpur University
New York Film Academy
Companies for Bachelor of Fine Arts (BFA):
Hindustan Times
Go Own
Focus lab LLC
Down Digital
Carrat Creative
Press Editor
Studio 7 Design
Happy Cog
Spice Labs
Famous Artist of Bachelor of Fine Arts (BFA):
M F Hussain (indian)
Amrita Shergil (indian)
Caravaggio(Italian)
Claude Monet(French)
Paul Cezanne(French)
Georges-Pierre Seurat(French)
Ramkinkar Baij(Indian)
Part Time Work(Free Lance Work With Job):
Salary Packages after Bachelor of Fine Arts (BFA):
For Freshers       : 1 Lakh to 1.5 Lakh (per annum)
For Experienced : 3 Lakh to 12 Lakh (per annum)